Pandemic has hit the entire world for almost a year now. Normal has transformed itself from the old one to the "new normal." One significant change is the way people work. Both people from big or small companies are forced to work remotely from their homes and created today's Work From Home (WFH) era🏡. Any interaction is through an online platform like Zoom, Google Meet, Microsoft Teams, and many other virtual meeting platforms. Being said, everyone is on their way to be digital nomads 💻.
However -Inevitably-, many people are frustrated about being alone, lack of interaction, and even translating it into less fun in life. 🥶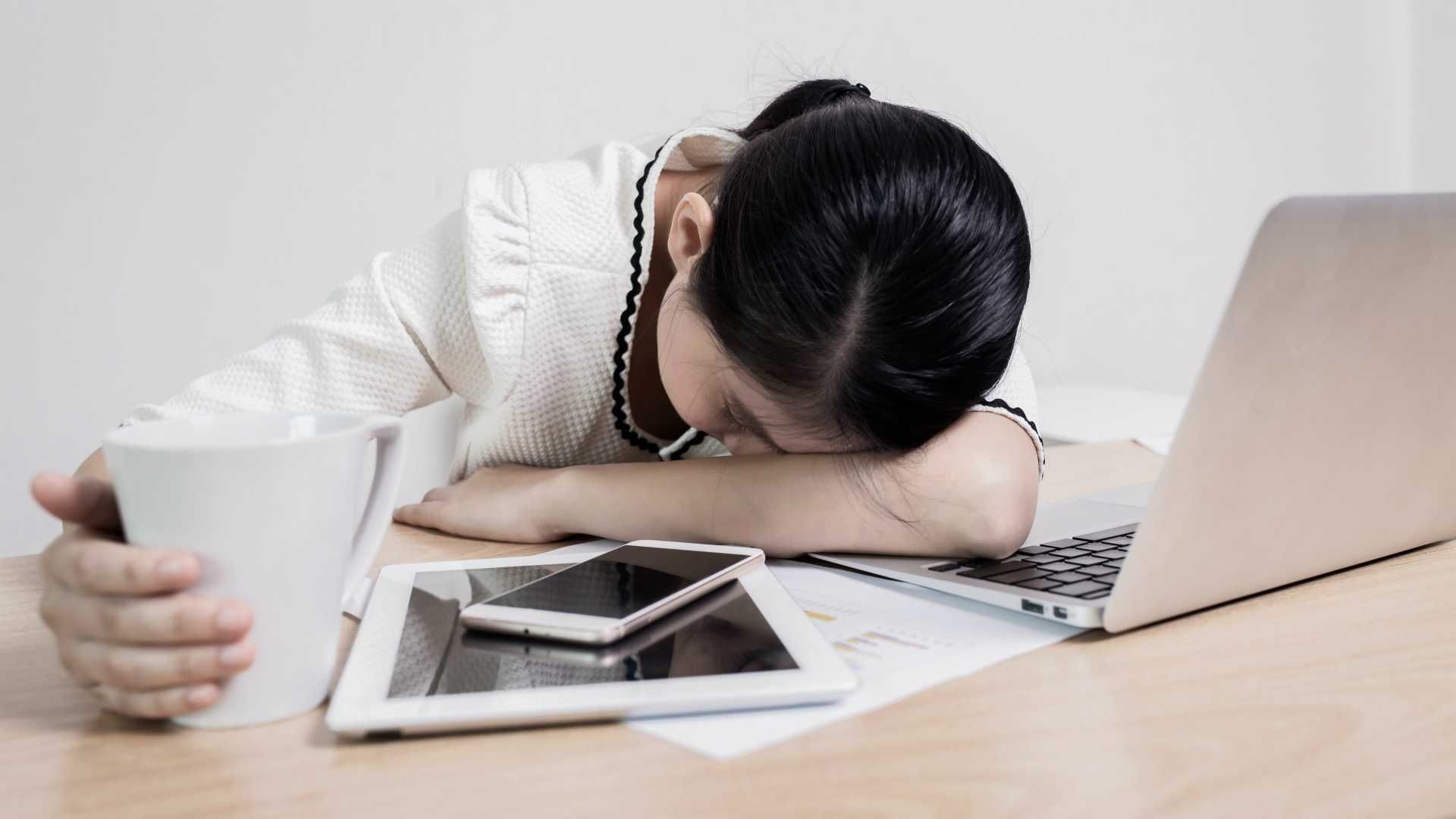 It is indeed a sudden change for many of us. The teammate we used to talk to, hang out with after work, we no longer can freely meet them "physically" in this pandemic time. Day to day goes by emailing each other the job file, updating tasks and cases. Very little or even zero of the non-work interaction happen. Less and less non-work interaction happens, and the team engagement is decreasing. Inevitably, It drives us apart from each other, and some people lost their team bonding.
Is your team also struggling to keep a strong team engagement in this remote work era? Here in Lumina, we're as well separated by time, spaces, and TIMEZONE ⏰:) We've been doing these virtual activities below to add more fun to our daily work from home jobs and make sure everyone stays close to each other.
Let's hop in!
Online games or board games
Game is always our number one choice, pick fun online games and suitable for multi player. A collaboration-based games with simple rules would be best. Don't add more hassle for your team by choosing such a complicated game.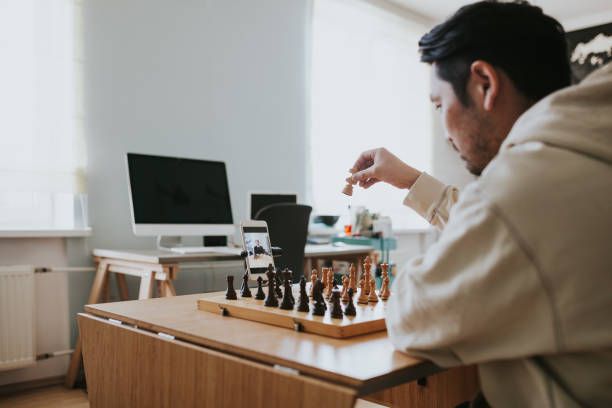 Tips: You can open a Zoom room or Discord voice channel to chat and discuss with your team while playing the game rather than only opening the game's site. It will make the games session more fun, lively, and remember, INTERACTION!
Here are our best 3 fun games to play with friends online:
Digital Karaoke Party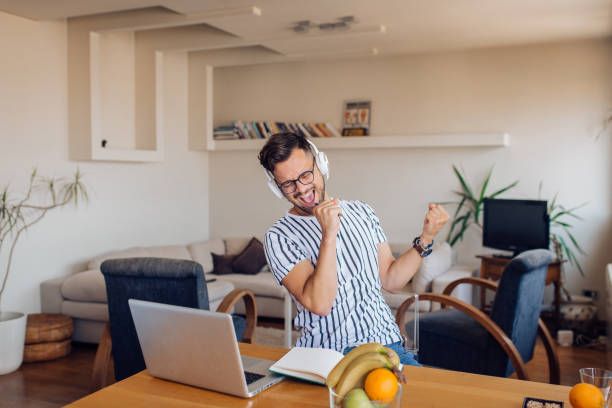 You can do it through zoom or google meets, just open a Youtube, screen share, or share the computer sound. Then you can enjoy your crazy times with teammate. 🎤
Themed Meeting
Ready to level up your virtual meeting? Try a themed session once a week.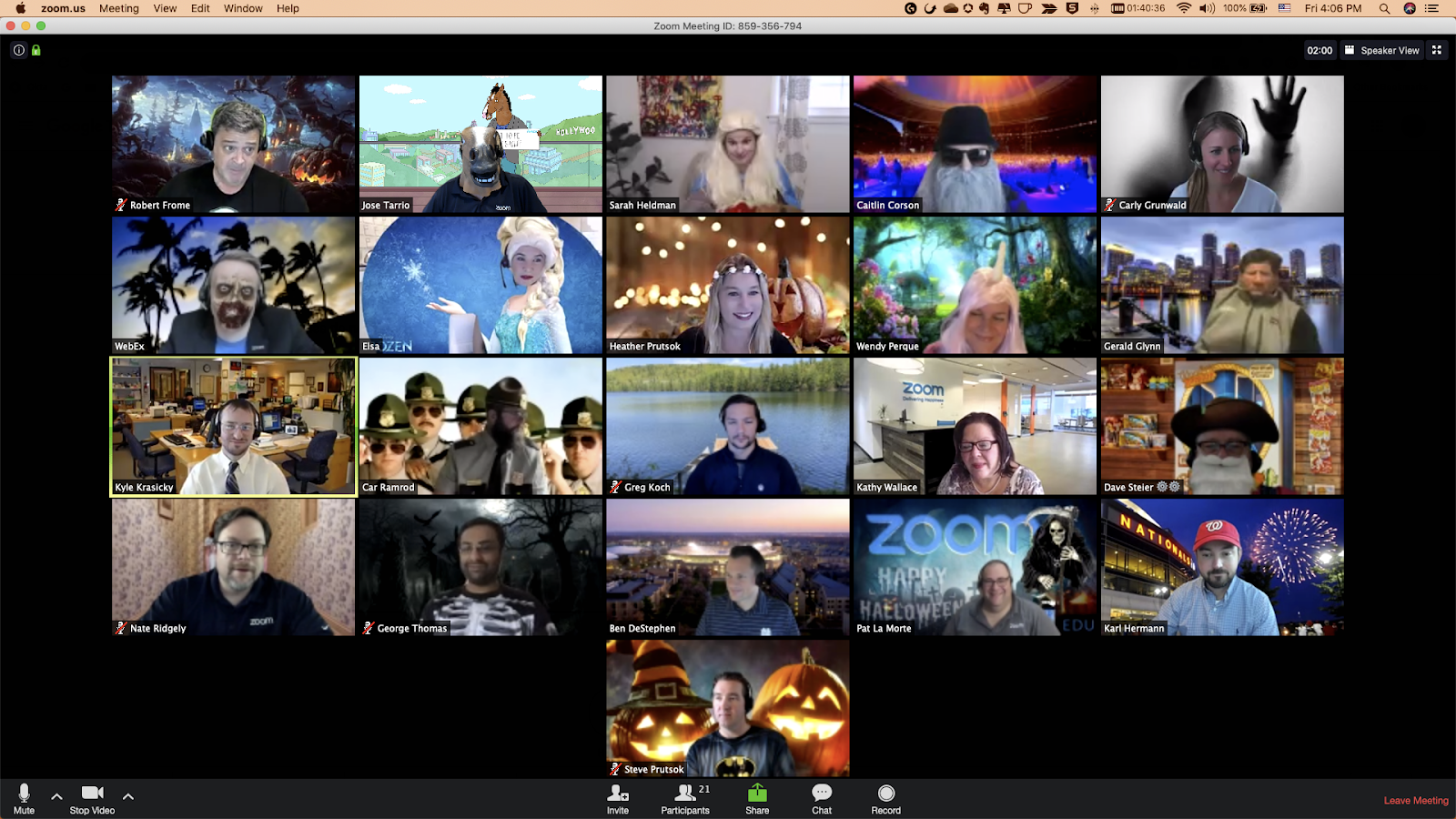 Why stick with boring "serious" meeting stereotype with professional fake-book background when you can add fun to it while still being productive? 🤷‍♂️

How? Simply decided a theme for the meeting (some ideas: Halloween, vintage, greek god, etc.). Announce to your team and let them prepare a relevant virtual background, face filter, or even make up for the meeting. Add some spices by requiring everyone to prepare a quick unique greeting when they deliver their updates.
Themed virtual party 🎉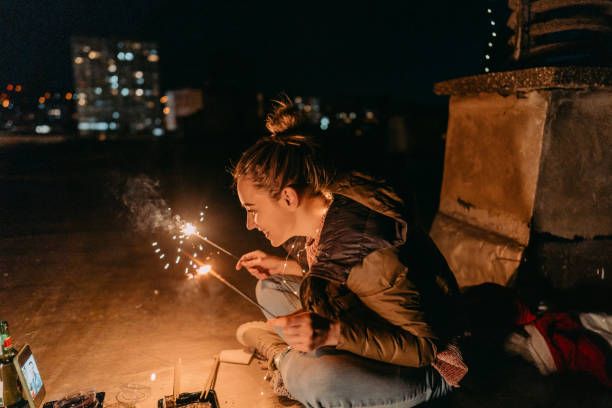 If the previous one is to level up your usual meeting, you will need a little commitment. Held a virtual party in your off-work time. It could be filled with virtual activities like reading astrological predictions of each team member, presenting themselves like their childhood pictures, playing truth or dare together. Basically, anything that could make you closer and know your teammate better.
This is pretty easy to do since there is no hassle in preparing all the decorations to hype up your virtual party. Grab a catchy and artsy pic in google, then use it for your virtual zoom background, or you could try Snap Camera as well to give little spices on your showtime.
Lunch and learn 🍱 📚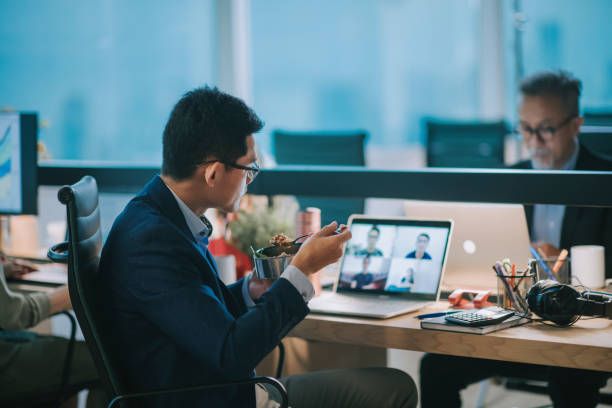 More committed to building your team bond? Maybe you can consider using lunchtime during work hours for a get-together session. As for the "learn" side, it could be anything! Your new discovery, things about yourself that you just learn in this pandemic era, or even watch a digital course together 🔥

Now, already decided which one to do first? Here are tips to make it work:
Schedule the best time without disrupting the work time
Send a google calendar invite to make sure everyone is notified and aware of the virtual session (make sure to ask your teammate to turn on their calendar notification :)
Add the link to the meeting platform, let everyone join in one easy click :)
Final Thoughts 🌟
Non-work interaction might be less of attention compare to how's the work going, but actually...
Stay in touch and close to your team is also the key to rock the remote work productivity, isn't it?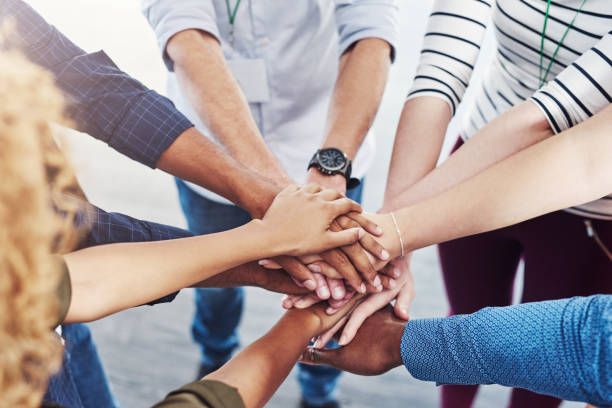 Would you be able to comfortably ask for feedback, seek help, or consult anything to your team when you barely talk to them? 😕 Well, you probably will just ask, but will the conversation fun and fruitful? That might be challenging. Thus, besides increasing team productivity, it is crucial to find a great virtual team building activity to create and maintain a fun and conducive virtual work environment and boost your teamwork. 🚀
There are tons of ideas, and you could explore more on the internet as well. All of ideas above have been tried and tested in Lumina, and it is works! We have been committed to spending our time for lunch and learning, playing games together, and spare our time for a virtual gathering with a presentation about each team's life. The result? Everyone is happier, less stressed due to lack of interaction, and of course, getting more productive and better teamwork. So, try it with your team.
Now, you're all set up, and the only things you need to do is - BE COMMITTED and spare time :)